About Us
TV6 was established more than ten years ago to produce a range of specialist factual content for broadcasters around the world. Over the years the company has supplied programmes to the BBC, Channel 4, PBS, National Geographic, Discovery, TLC, Arte, the History Channel, and many others.
The company specialises in programmes about science, history, archaeology, technology, design, and business.
TV6 has produced many programmes from Egypt, often taking cameras into places that have never previously been filmed.  In Egypt: Secret Chambers Revealed TV6, working with National Geographic Television and Film,  mounted a stunningly successful live special seen all around the world in which a specially designed robot crawled up a small shaft in the Great Pyramid to investigate a blocking stone.
TV6 is also a regular supplier of science programmes to major worldwide strands such as Horizon, Nova, and Naked Science.
People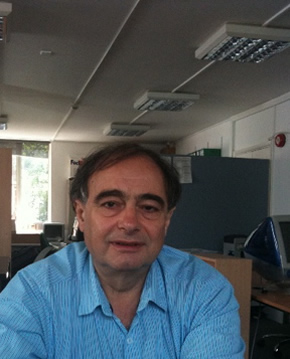 Richard Reisz
Richard, who founded and heads up TV6, has more than twenty five years experience of documentary production, both inside the BBC and as an independent. 
Richard is a BAFTA award-winner for the BBC series Troubleshooter.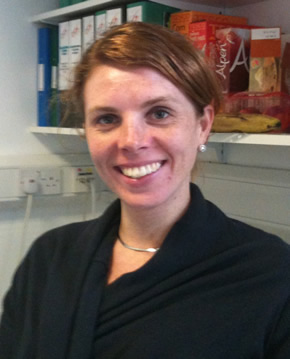 George Hodges
George, who's really a Georgina but has been known as George all her life, is TV6's Production Manager.  George, who is widely admired for her ability to manage ten things at once, has never been known to overspend!
George has worked for TV6 since July 2008 and has overseen all its productions since then.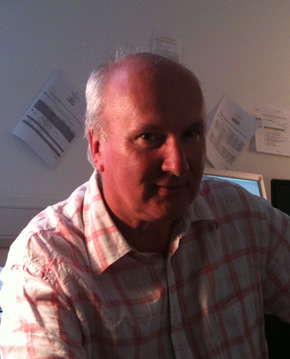 Martin O'Collins

Producer/Director Martin O'Collins has produced and directed over two hundred programmes for all the major UK Broadcasters, and US channels Discovery, National Geographic and A&E.
He specialises in documentary and drama documentary, and people tell him he has great story telling skills and visual flair.
Katie Reisz
Katie is a self-shooting producer, who has been working in television since she graduated from Oxford University. She has  worked on history and science productions for a number of production companies and many of the major broadcasters, covering an array of subjects, including two series of Britain's Ancient Tracks with Tony Robinson (7x60) for Channel 4, The Harem of the Sun King (1x 90) for ARTE and Inside Chernobyl's Mega Tomb (1x60) for BBC4/PBS NOVA.